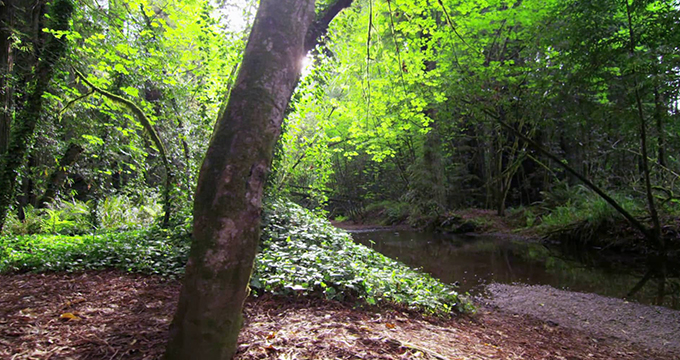 Introducing PARTNERS – People and Reforestation in the Tropics: a Network for Education Research and Synthesis

.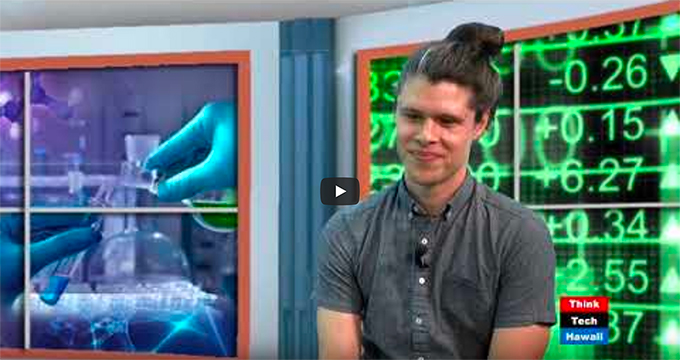 PARTNERS member Dr. Leland Werden on Forest Restoration, Likeable Science, Hawaii.
Science-policy exchange at the Global Landscapes Forum, Paris 2015. Developing a partnership with nature: shaping new forests out of landscape elements

.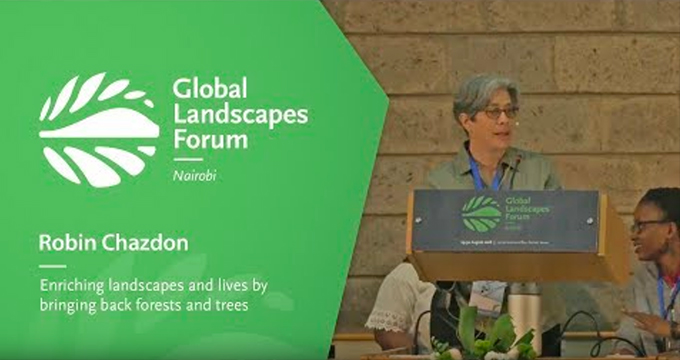 Dr. Robin Chazdon at the Global Landscape Forum Nairobi, 2018. Enriching landscapes and lives by bringing back forests and trees.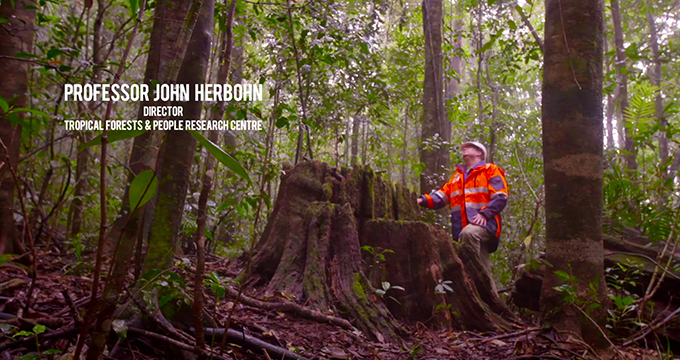 Tropical Forests and People Research Centre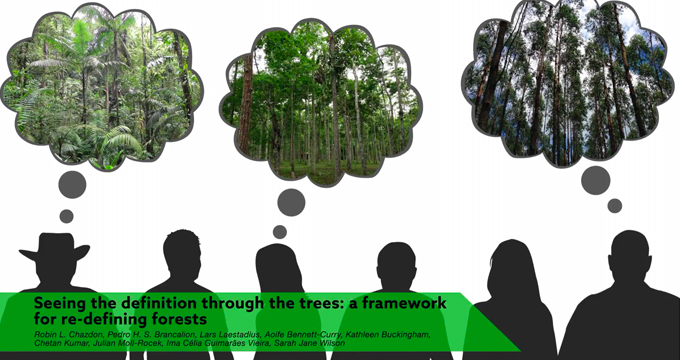 Seeing the Definition Through the Trees: A Framework for Redefining Forests. Based on Chazdon et al. 2016, Ambio.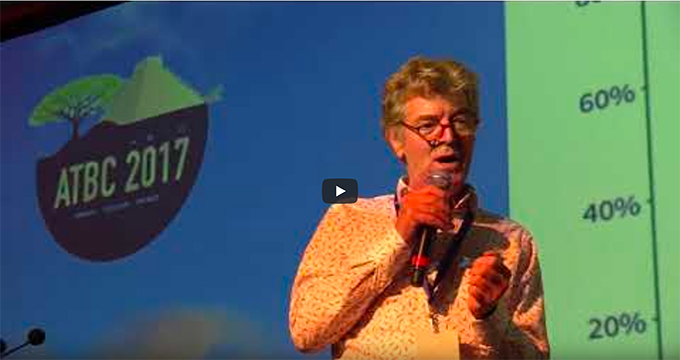 ATBC2017: Panel Discussion "The role of secondary forests in restoration and biodiversity conservation"