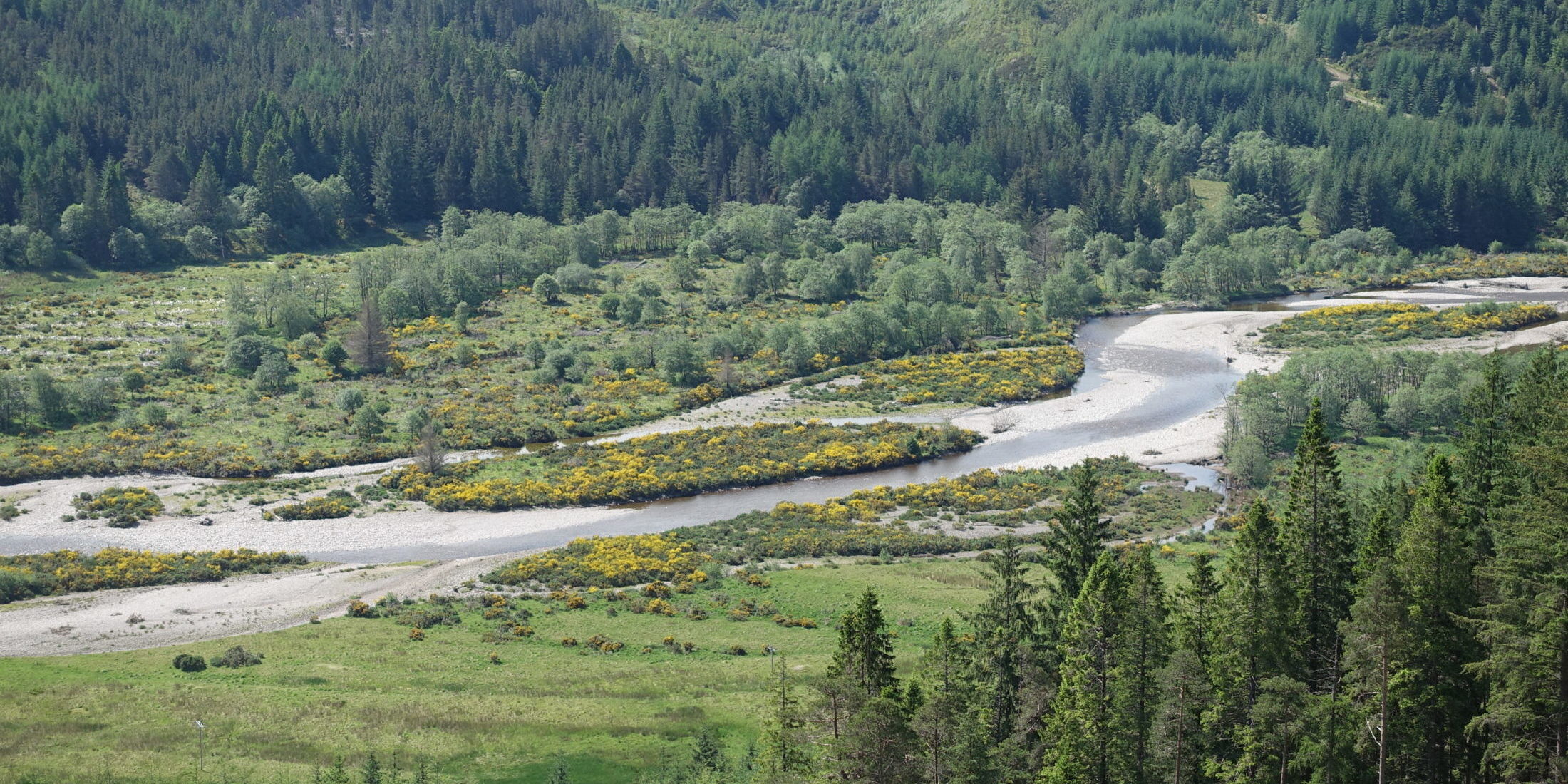 The Latsis Symposium 2018 brings together some of the world's leading forest restoration scientists at ETH Zürich to address the ecological, economic, and societal challenges for scaling-up forest restoration.
It is motivated by the challenge of delivering an effective global response to two major environmental threats, climate change and forest degradation.
The key purpose of this 2-day symposium is to work towards a conceptual understanding and scientifically grounded guidelines for scaling-up forest restoration efforts. Presentations will be given by experts from academia, non-governmental organisations, and the business sector, with time set aside for discussions.
Three associated public events will give members of the public and students the opportunity to engage with restoration scientists in a Public Forum debate and Science Café. We will also have a Children's Event in which kids and teenagers can explore issues in conservation management through fun role-playing games.
Alongside the symposium will be a photographic exhibit in collaboration with Arnaud De Grave, to explore public perceptions of forest and landscape degradation and restoration.
This symposium has been supported by a generous grant of the Latsis Foundation and is being hosted by ETH Zürich.